Cartoon Animation Services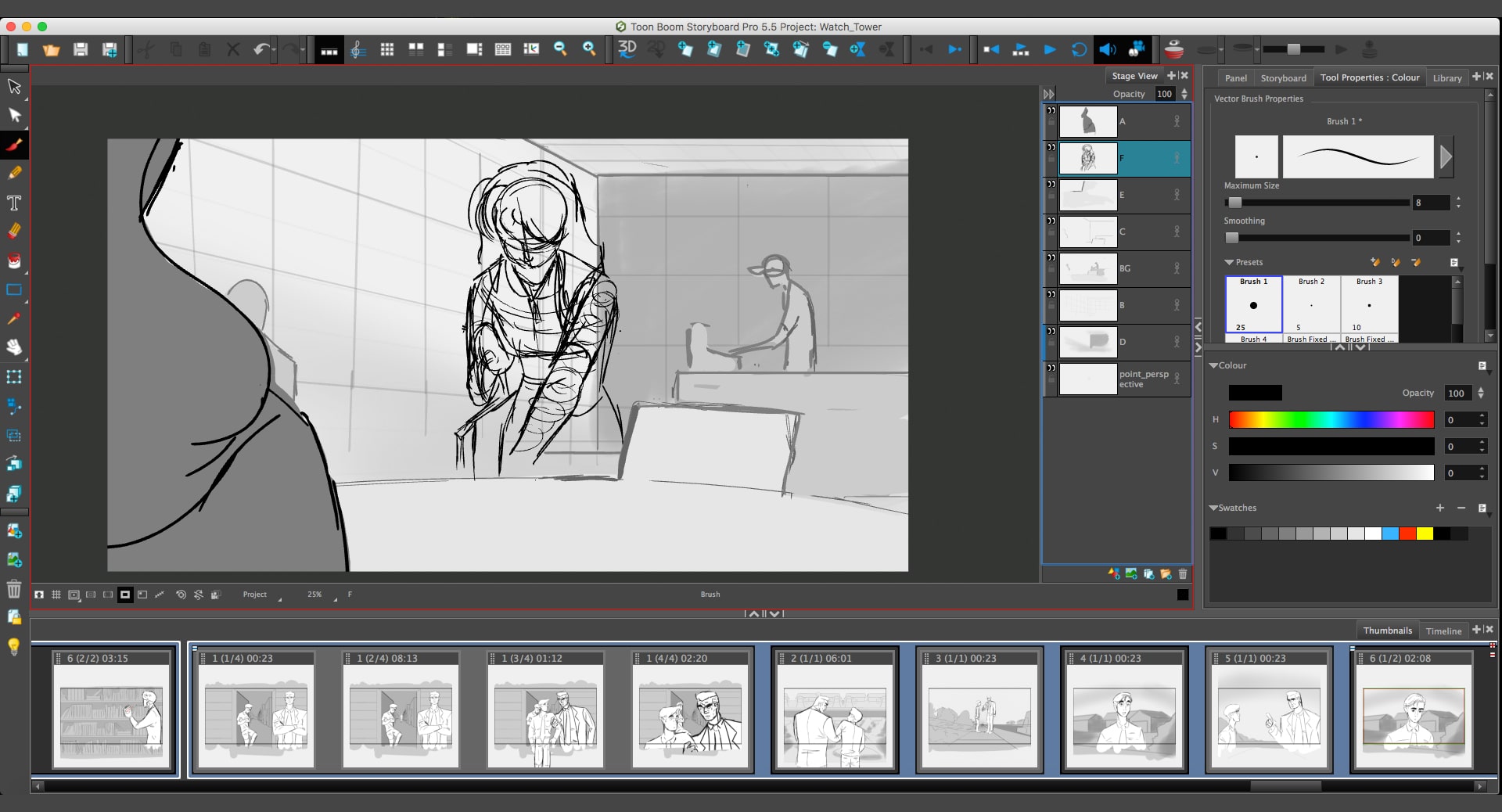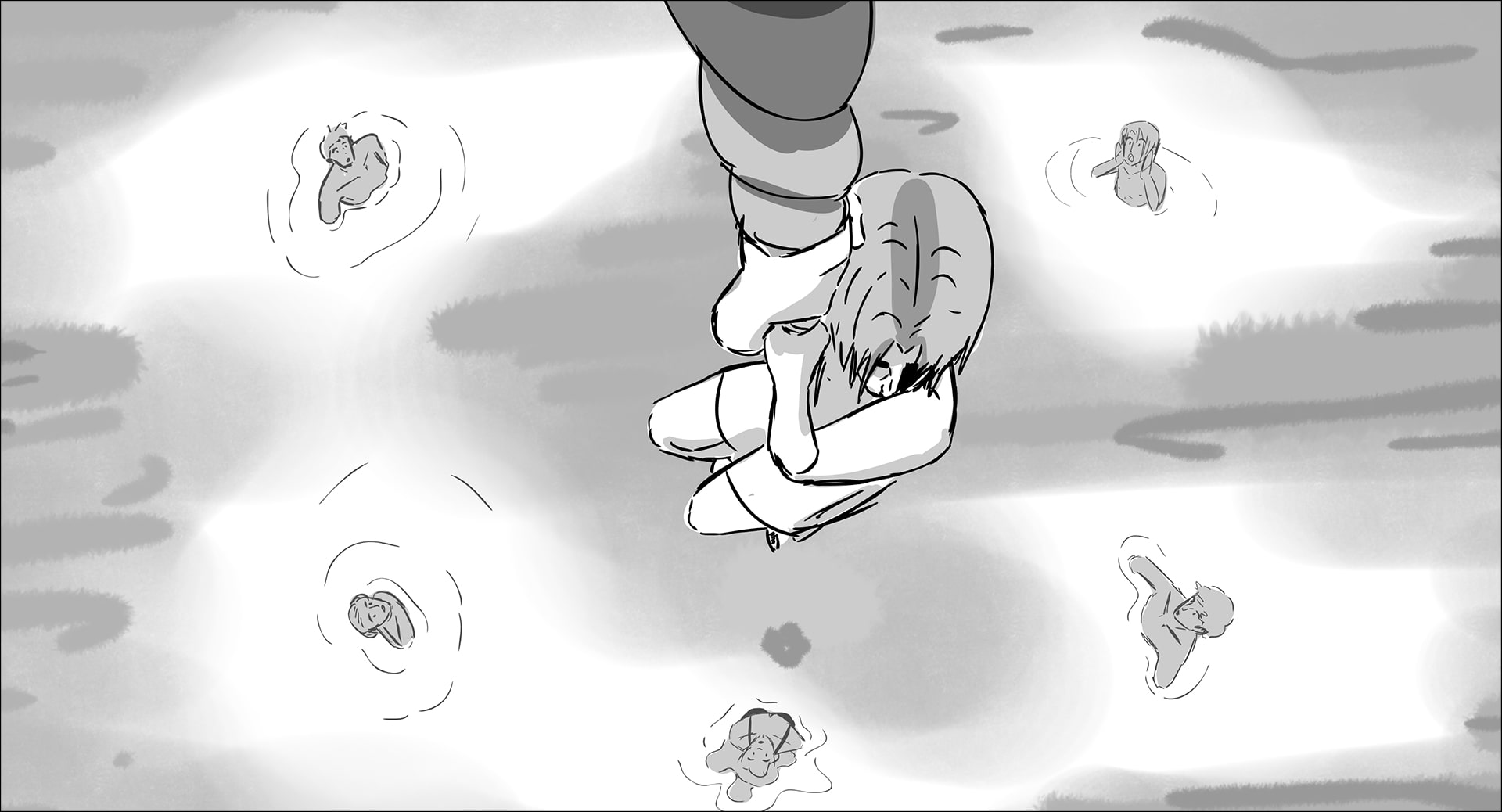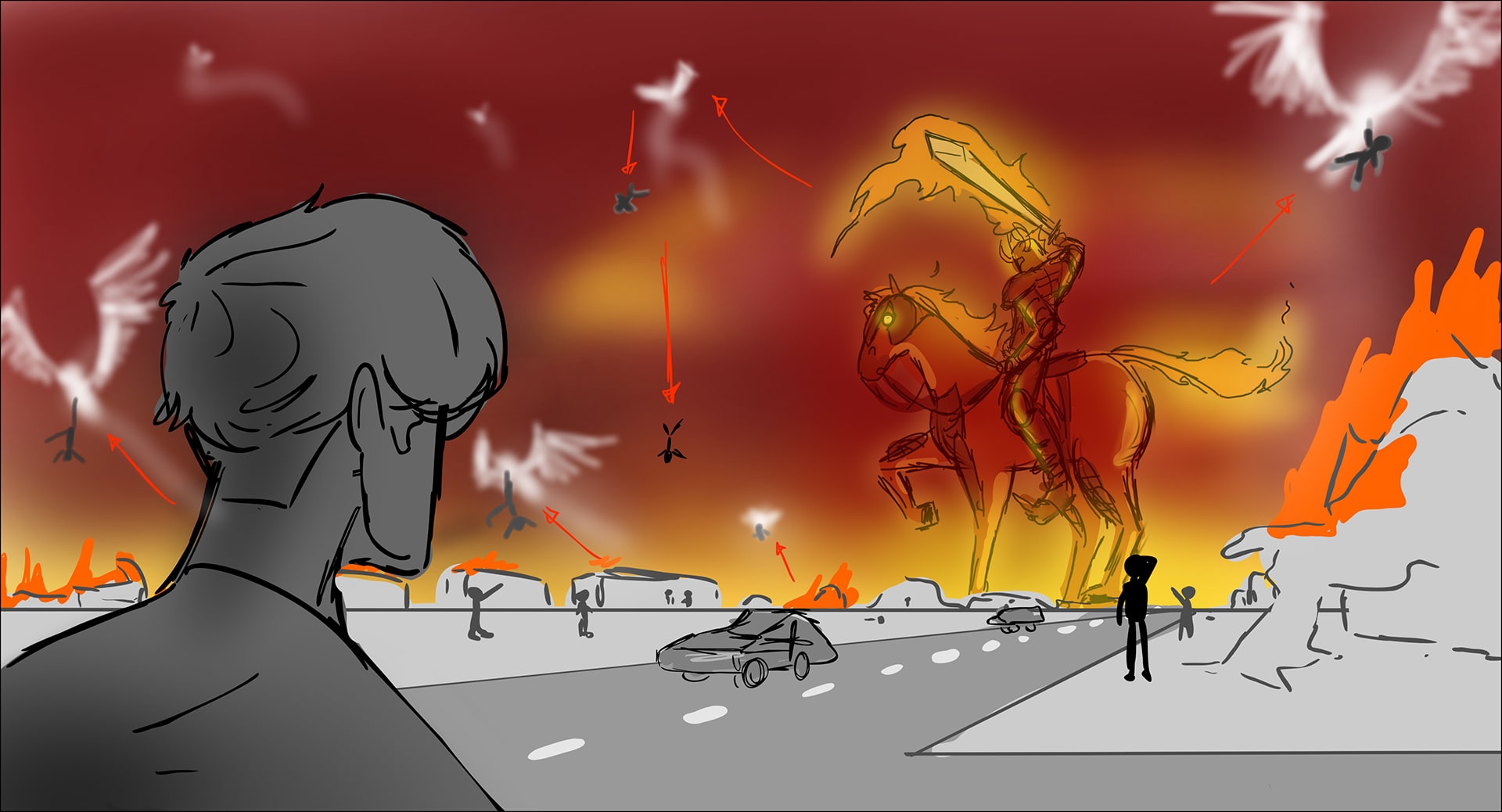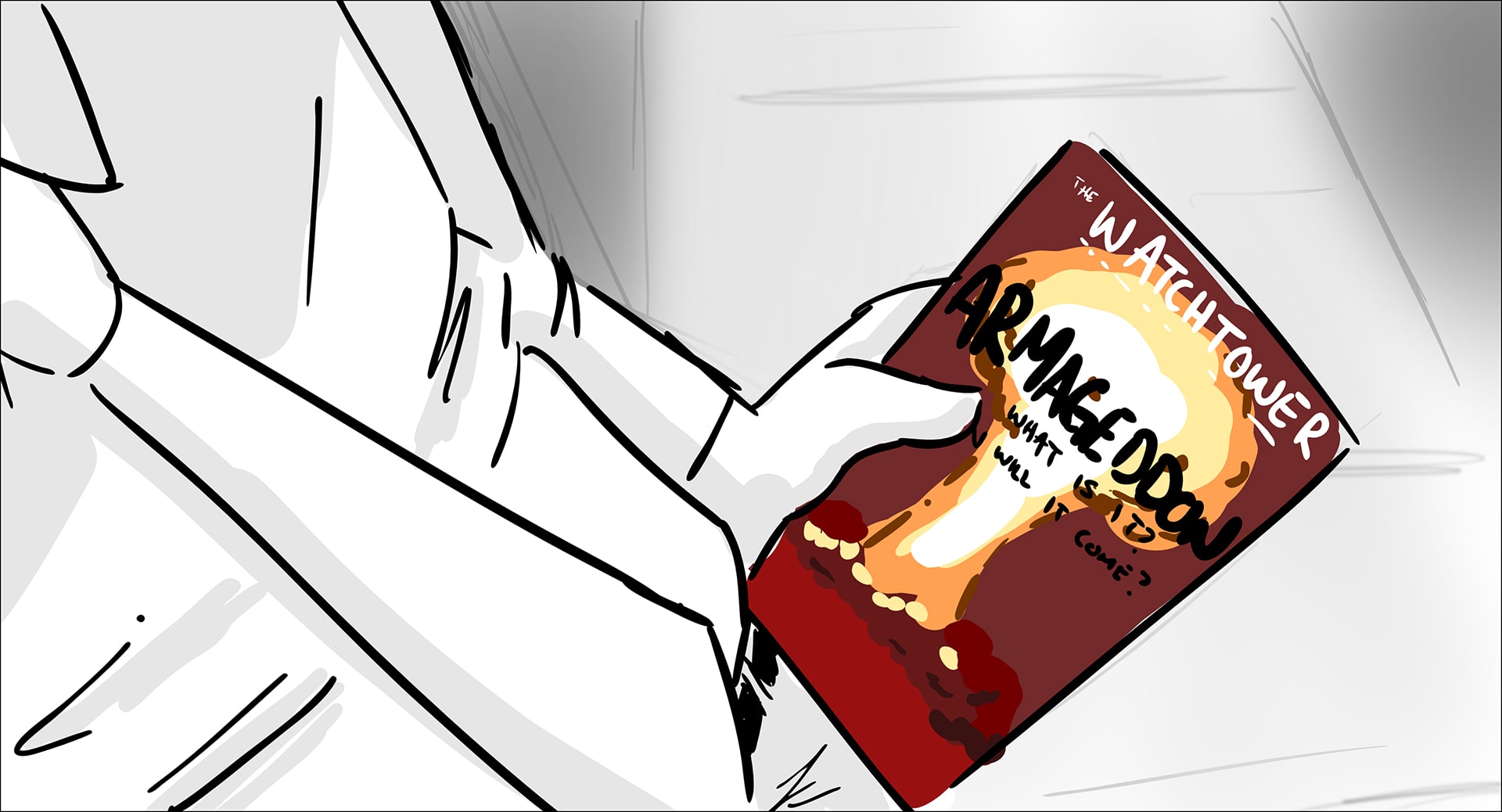 We use Toon Boom's Storyboard Pro for boarding our own IP's, cartoons and live action films. Currently in pre-production a feature live action film Watchtower. It's a story about a boy that grows up as a Jehovah's Witness and now that he's an adult he grapples with fantasy and reality, emotions and sin.
Photo credits: Watchtower, feature film, Midnight Kids Studios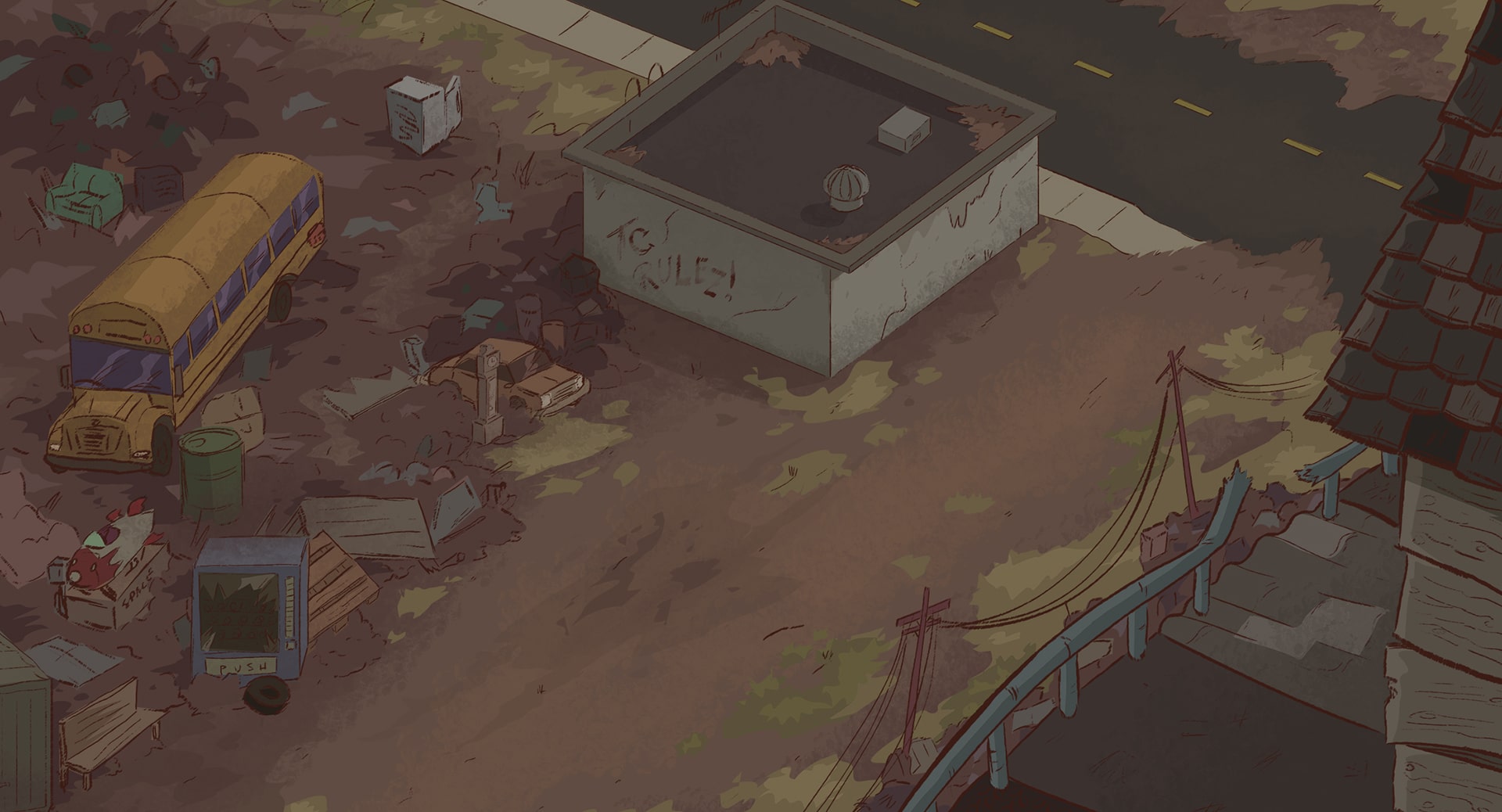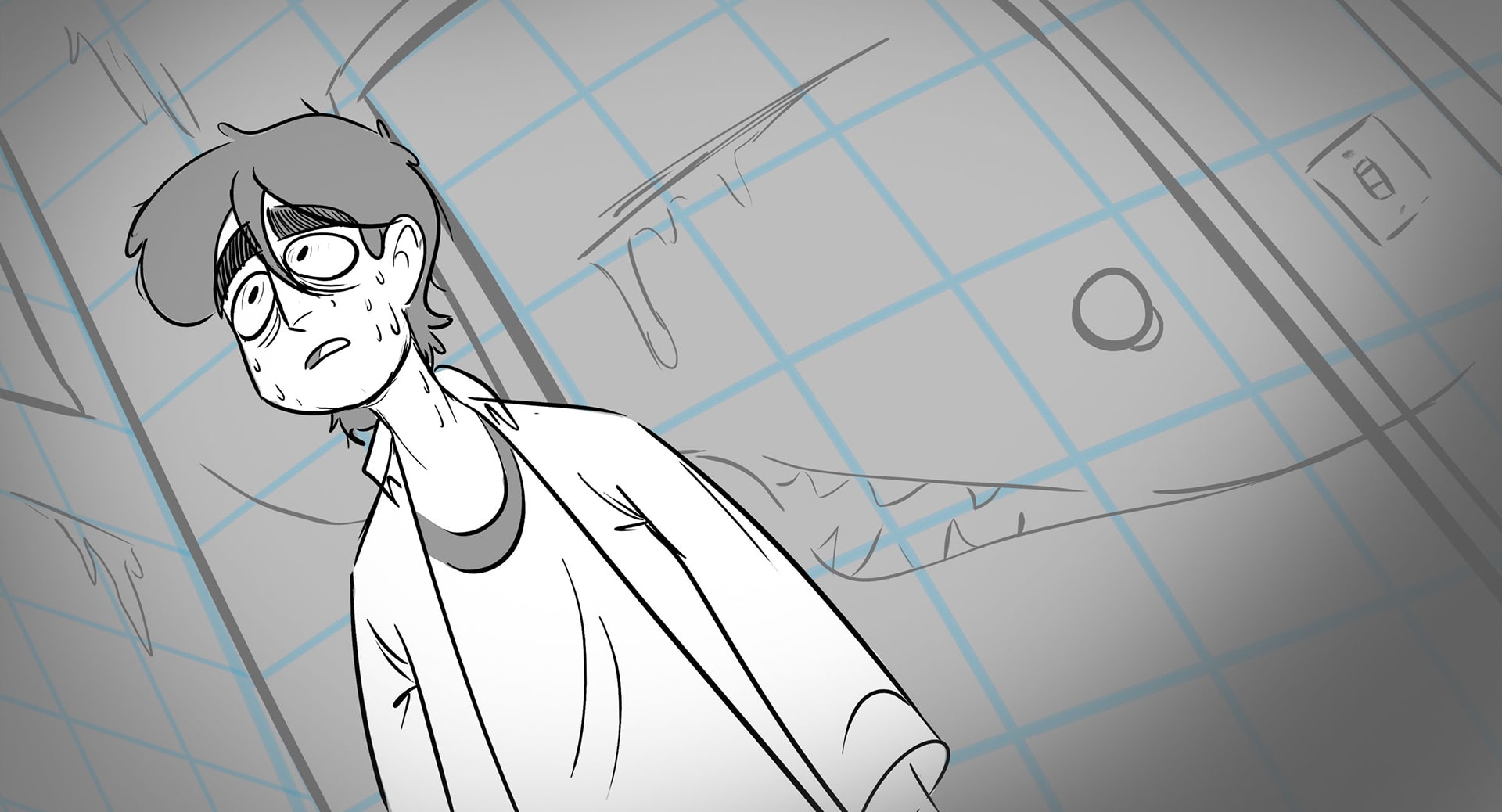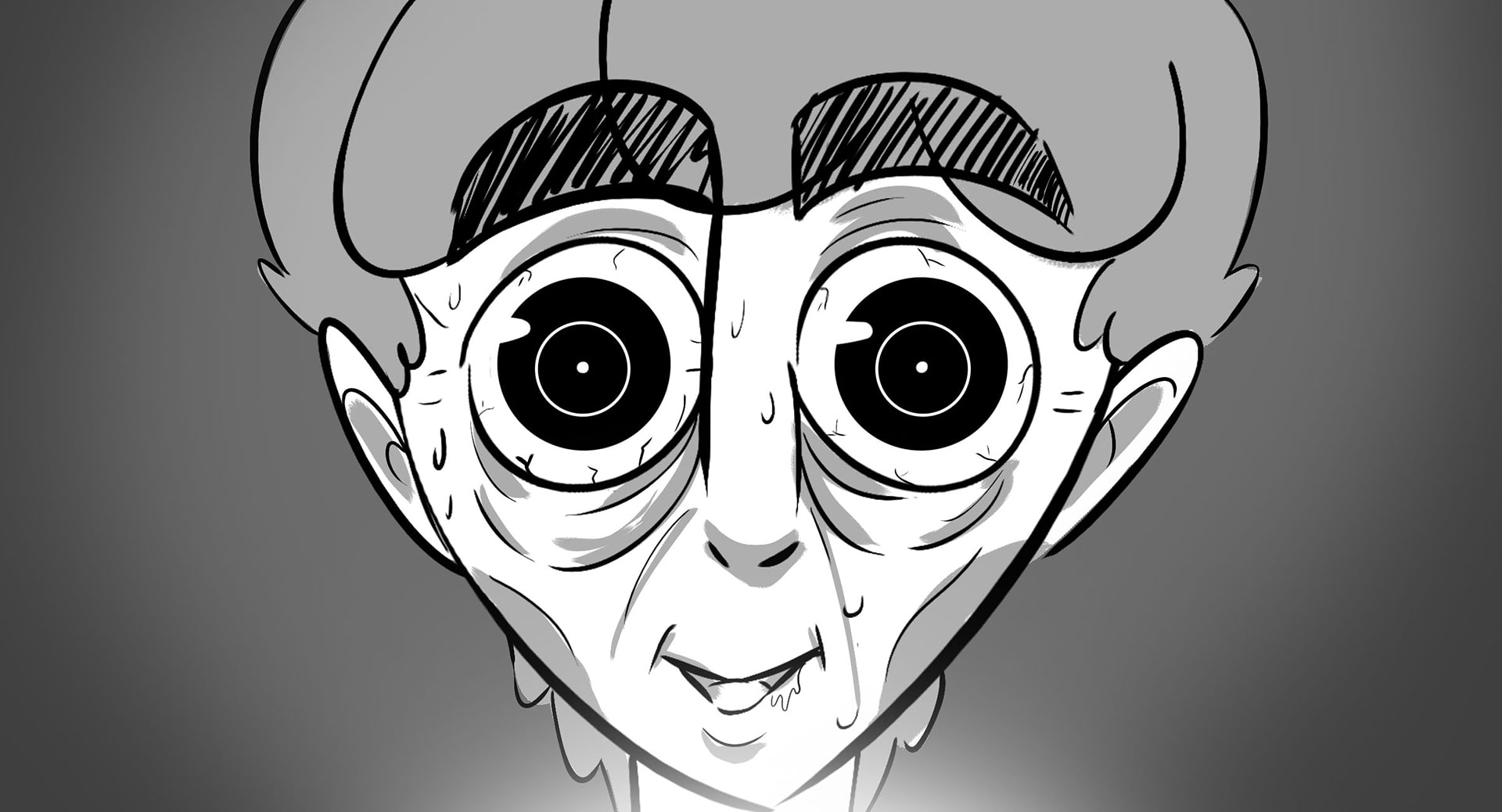 Currently in production is a short cartoon entitled Yellah Habibi (Let's Go My Love). It follows a pair of brothers as they walk home from school and endure an accidental overdose.
Photo credit: Yellah Habibi, cartoon short, Midnight Kids Studios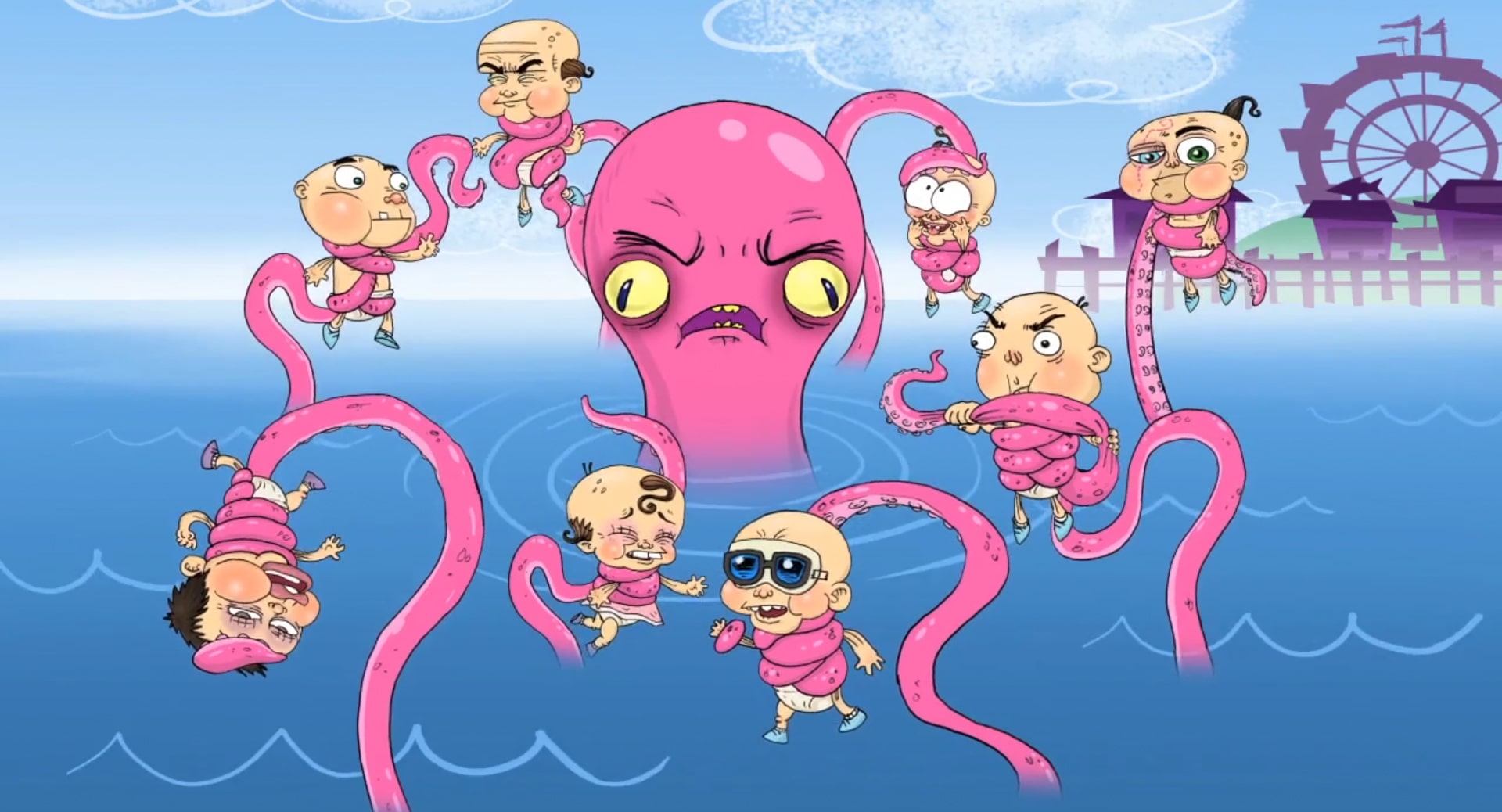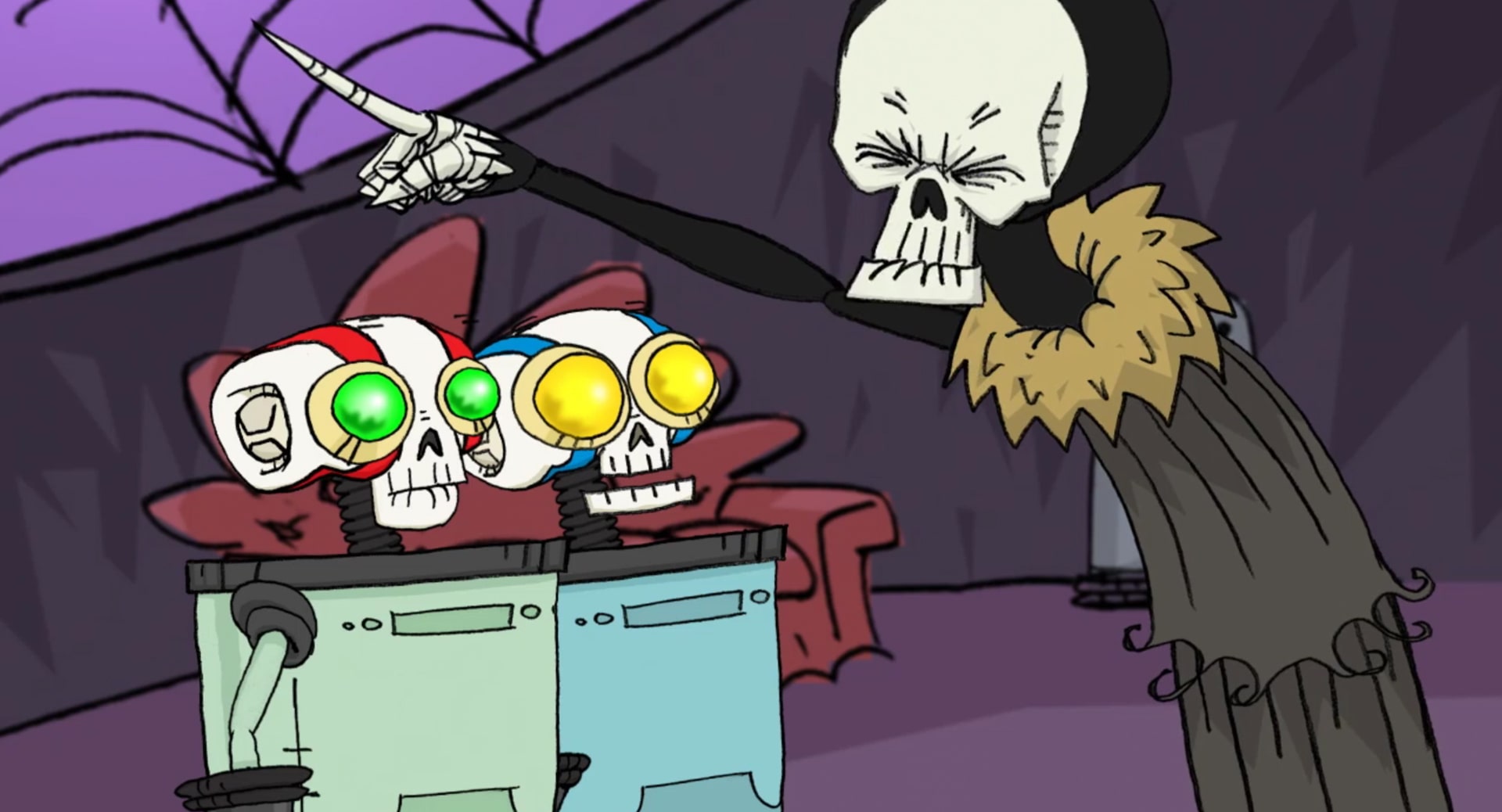 Photo credit, Octokids and Soul Chasers, cartoon shorts, Midnight Kids Studios